Your Perfect Wedding Banquet Hall In The Sky
My Vegetarian Wedding Destination
Why Host Your Vegetarian Wedding Banquet Here ?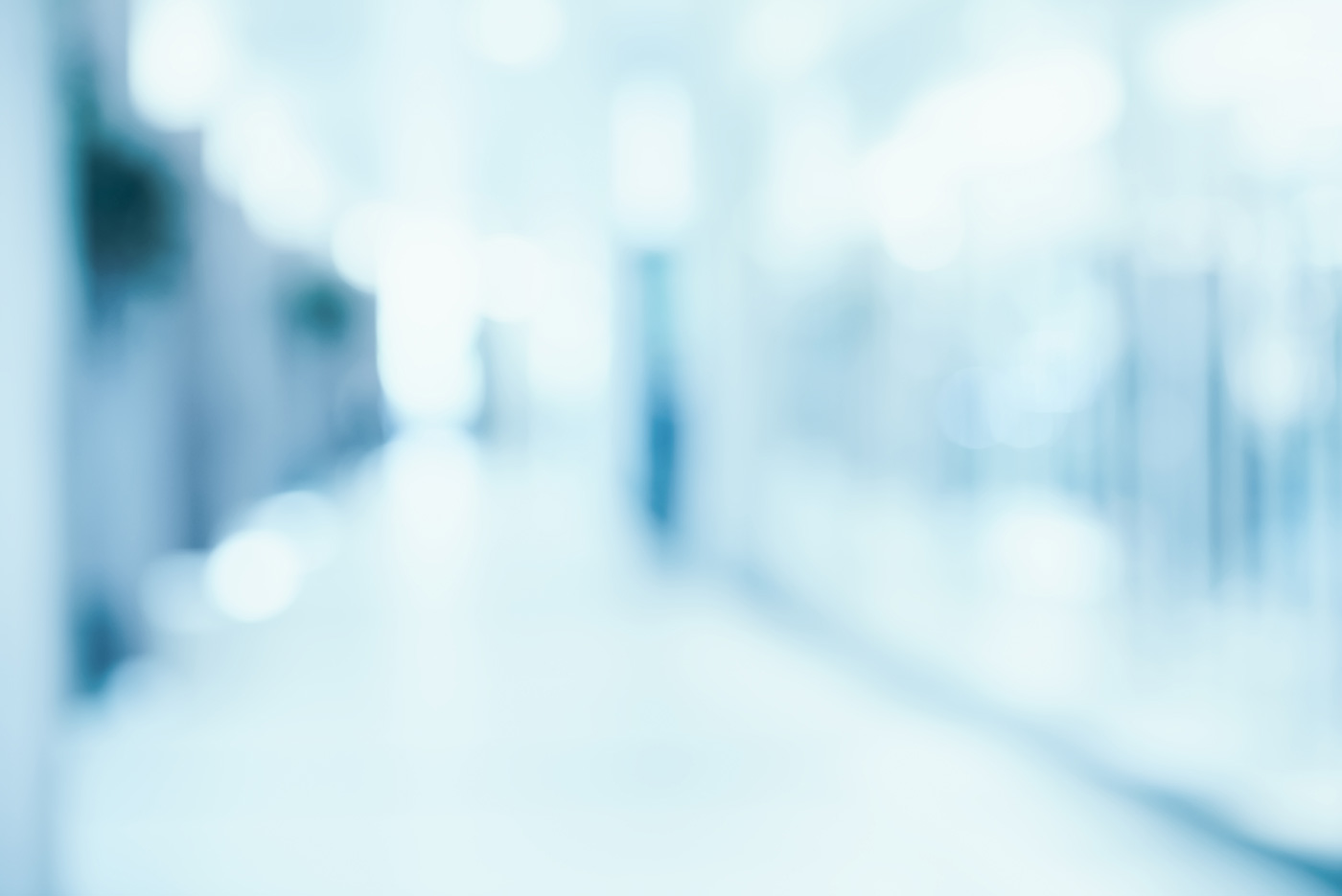 Food & Dining
Sky Terrace
Banquet Hall
Introduction
Chin Swee Vegetarian Cuisine (CSVC) is situated in the viscinity of Chin Swee Caves Temple, which many regard as the most scenic site in Genting Highlands. Located at 4600 feet/1402 meters above sea level, surrounded by lush slopes of the virgin tropical forest. The tranquility of the location, one can feel peace in the midst of the moving white clouds and gentle cool breeze. Our patrons will get to enjoy the magnificent view of the majestic Titiwangsa mountains here.
Chin Swee Vegetarian Restaurant is a well known location for vegan dining among many visitors from the region such Singapore, Indonesia, Taiwan, Thailand, India and China. The perfect location for a getaway from the city of Kuala Lumpur which is only 45 minutes drive and 5-10 minutes drive up to Resorts World Genting.
The location has a very strong Chinese cultural element and architecture, making your wedding ceremony truly embracing the richness of the Chinese cultural heritage.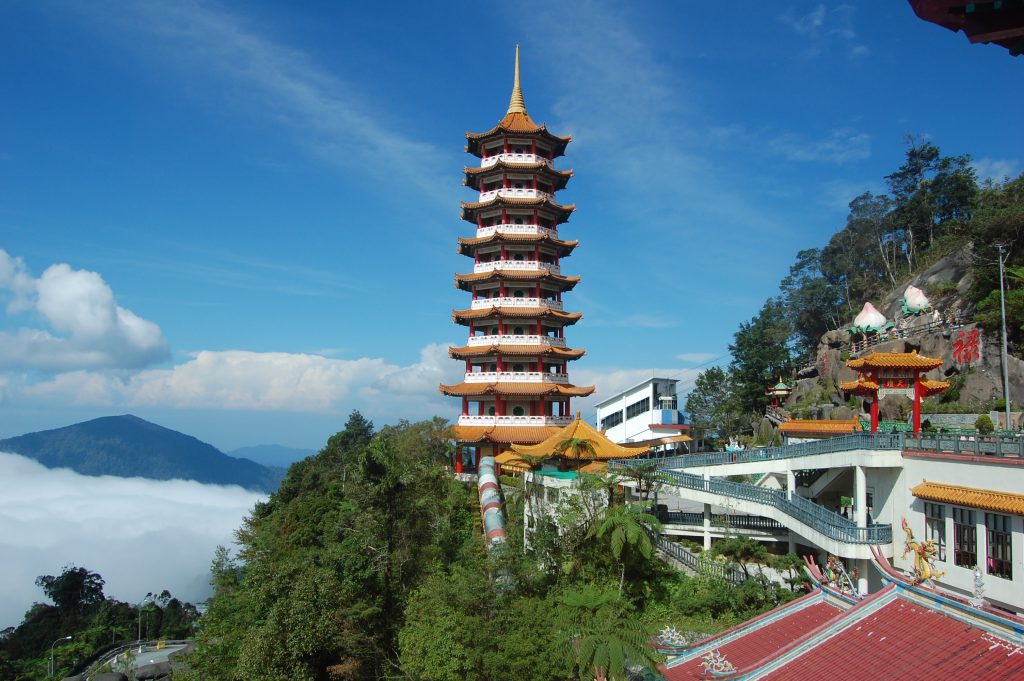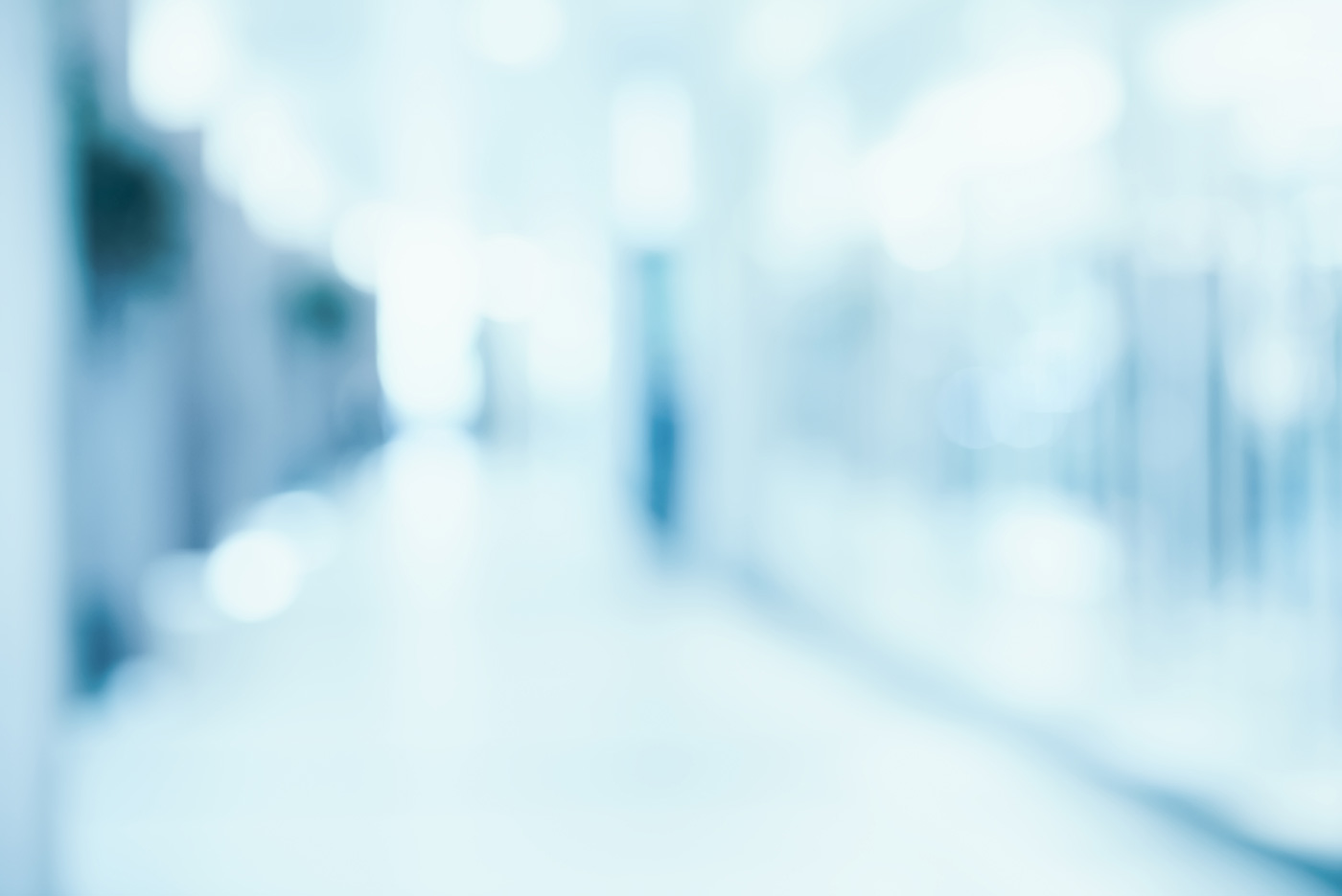 Make Your Reservations Here
You will be guaranteed a memorable vegetarian culinary cuisine that is decorated in a unique and comfortable chinese tradition and heritage setting.
Our Banquet Manager will get in touch with you shortly
Your Ideal Vegetarian Wedding Banquet Venue
Chin Swee Vegetarian Cuisine the perfect and ideal location for your wedding banquet and your wedding cocktail reception function.
The venue and location is indeed unique and special in Malaysia.
Awesome dining venue, cool weather, scenic, lush green surroundings, quiet and most importantly tasty vegetarian cuisine.
Get in Touch with Us :
Handphone : 013-333 2348 (Ms Aiveen)